"The mountains are calling and I must go." ~ John Muir
Hearts pumping, adrenaline coursing, and smiles beaming, we cruised through the Laos countryside on motorbikes. Navigating challenging dirt tracks and livestock in the road all while waving at smiling kids shouting "sabaidee!".
Our first time on motorbikes was the perfect combination of outdoor and adventure. We also love hiking too. Give us a hill to climb and we are up it. For others it may be kayaking, caving, or diving.
Whatever your thing, a good outdoor adventure should should make you feel alive. It should make you marvel at the beauty around you. It should be challenging. It should teach you something, perhaps about yourself. It should leave you craving more.
We would love for our travel tales and photos to inspire some new outdoor adventures for your bucket list.
"Wilderness is not a luxury but necessity of the human spirit." ~ Edward Abbey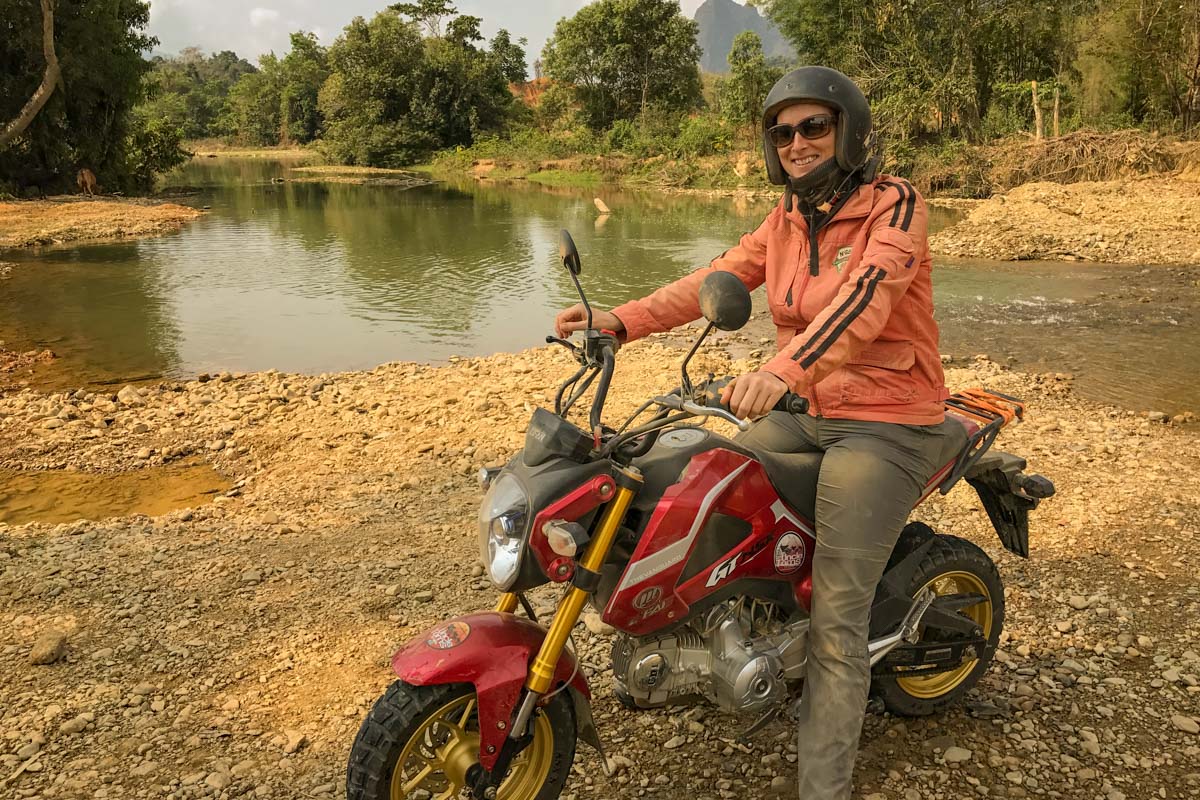 Join this uncoordinated 40-something first-time rider on the best motorcycle adventure with Uncle Tom's Trails. Seriously the best thing to do in Laos.
Planning your first Camino de Santiago can be quite daunting. These not-so-typical tips will get you started and take away some of your first-timer nerves.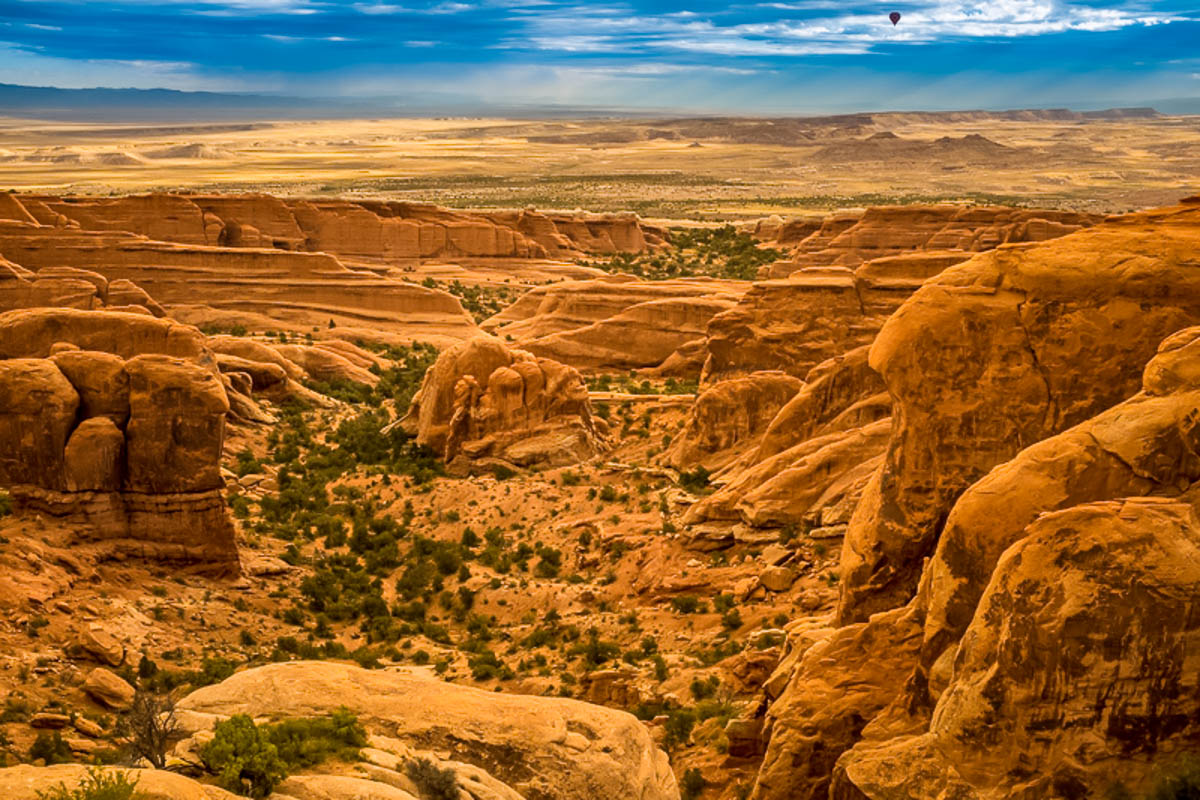 Join us as we continue our big US road-trip through Utah finding hoodoo heaven in Bryce NP and experiencing some heart-pumping action hiking The Narrows in Zion NP.