"The beauty of the natural world lies in the details." ~ Natalie Angier
Standing on top of Mirador Condor in the Torres del Paine National Park in Chile, we had an epiphany. Our scrabble up the steep shingle had been rewarded with astonishing views in all directions. An unfathomable vastness with no human impacts in sight. Feelings of awe and wonder bubbled inside as we both realised that this was the beginning for us of some truly spectacular nature sights.
Experiencing glaciers, mountains, jungles, wildflower plains, waterfalls, geological wonders, lakes, and volcanoes makes you feel small and humble. It fires up all your senses at the marvel of it all, leaving you craving more.
One of our goals is to inspire you to pull on those hiking boots, pack a lunch, and head to a national park.
"In every walk with nature one receives far more than he seeks." ~ John Muir
We test out our new walking boots and are blown away by the beauty of Torres del Paine.
Looking for a Perito Moreno Glacier tour? What could be better than strapping on some crampons and hiking on top of the big daddy of glaciers.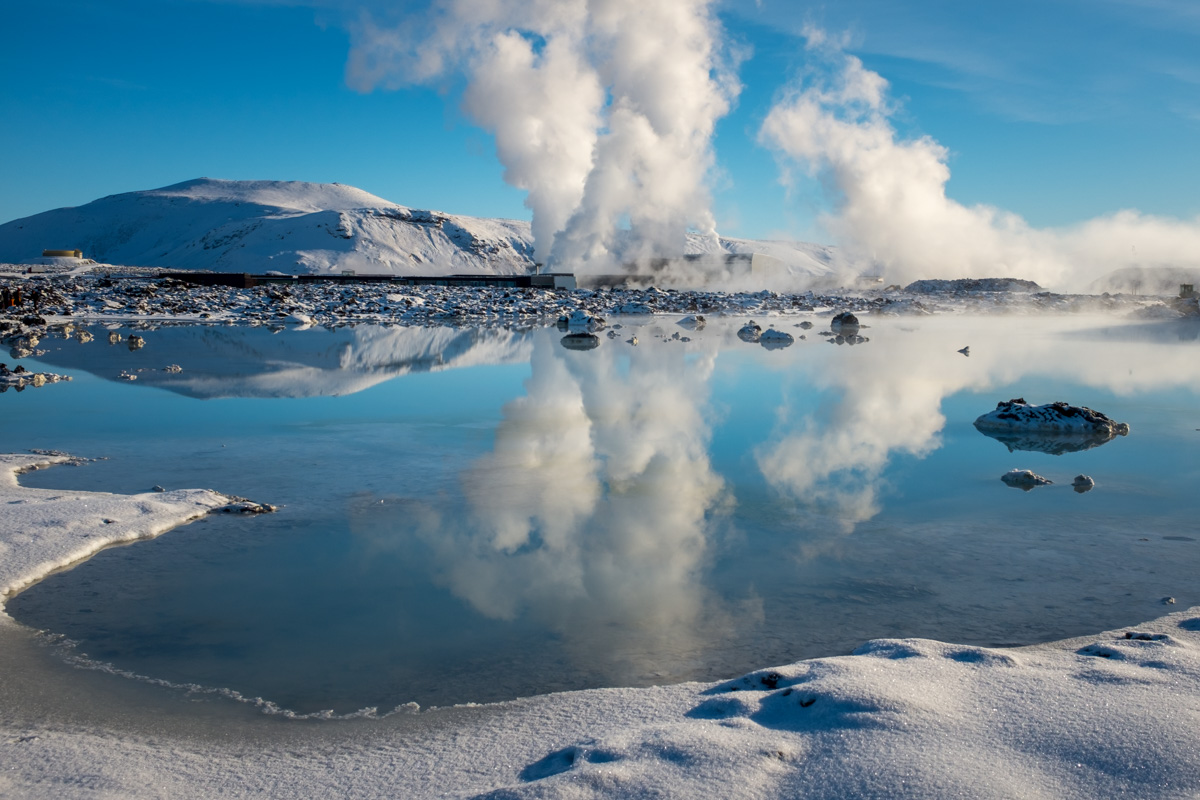 In our Iceland travel blog, we spent 3 days experiencing the sensational Northern Lights and snow-drenched landscapes and frozen waterfalls of the Golden Circle.