"Tell me, what is it you plan to do with your one wild and precious life." ~ Mary Oliver
Humans crave experiences. No matter how much we seemingly enjoy routine and the coziness of our comfort zone, we also love being challenged and trying new things. That will mean something different to each of us. For some it may be skydiving or bungee jumping. For others, experiencing Korean food for the first time or taking a road trip.
Whatever your vibe, a good experience should fire up your senses. It should make you feel alive. It should be challenging. It should teach you something, perhaps about yourself. It should leave you craving more.
We would love for our travel tales and photos to inspire some new experiences for your bucket list.
"Life is either a daring adventure or nothing." ~ Helen Keller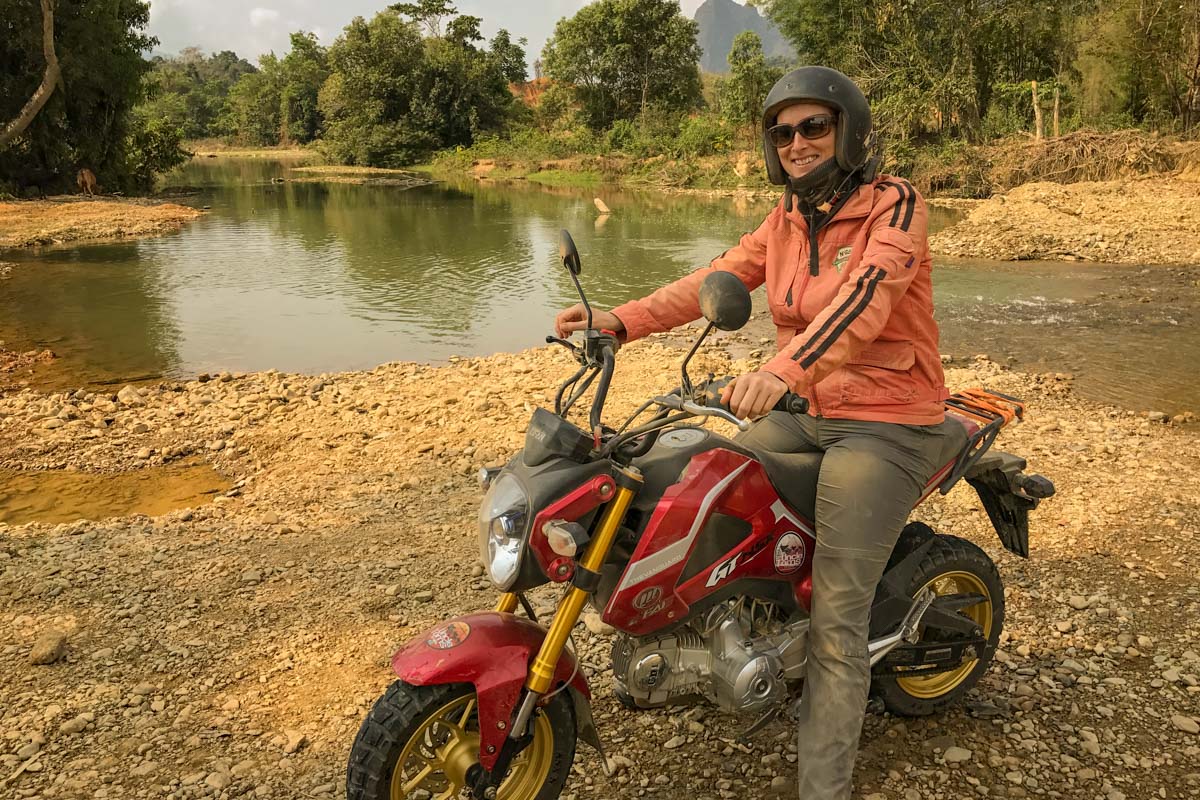 Join this uncoordinated 40-something first-time rider on the best motorcycle adventure with Uncle Tom's Trails. Seriously the best thing to do in Laos.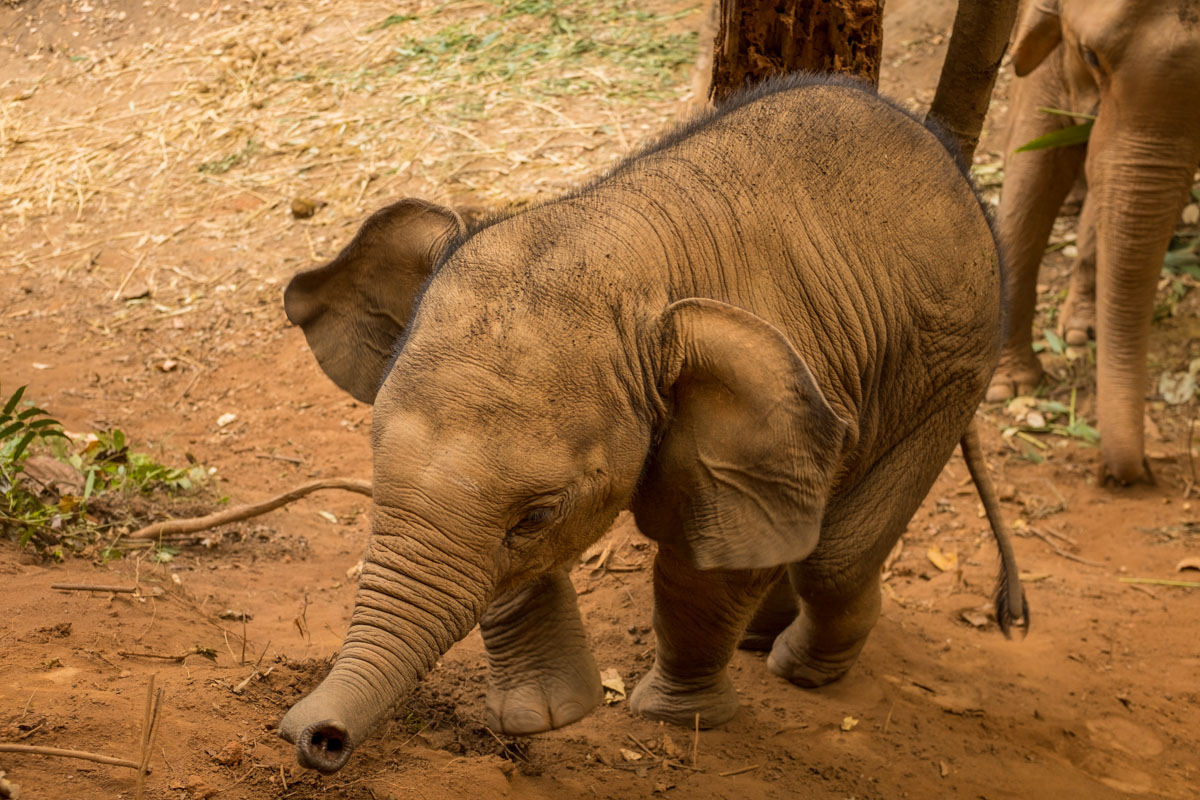 Seven captivating days getting to know seven elephants really well, including a 6-month-old calf. Journey to Freedom is our second full blown elephant experience.
Our journey to one of the most amazing world heritage sites in the world. The train from yesterday, the views to die for and the climb that almost killed us.