Discovering House Sitting, a happy accident
House sitting has become quite the phenomenon with thousands of listings right now. But what is it? And why is it so popular?
We stumbled upon house sitting by accident a few weeks before we left New Zealand. We thought we could probably stretch our travel fund to 18 months, perhaps two years. House sitting changed all that. Like a light bulb moment for animal lovers like us.
Well, how else could we -
Live in a traditional Balinese villa three minutes from a semi-deserted beach while caring for eight rescue dogs

Learn to prune and tend to vines on a hobby vineyard overlooking the majestic Sibillini mountains

Cozy up for winter on an organic farm in Portland, Oregon where elk stop by the bedroom window, and coyotes sing you to sleep
The numbers: Four years later, we have 112 weeks of house and pet sitting under our belts. We have cared for 299 animals in USA, UK, New Zealand, Italy, Thailand, and Indonesia. Including 60 dogs, 88 cats, 142 poultry and birds, 2 sheep, 6 fish, 2 guinea pigs, 3 pigs and 240 grape vines!
But it isn't always easy. Things can, and do go wrong. Like the time we lost a dog to poisoning in Bali, or chickens to a hungry hawk in Portland, or getting electric shocks from a gas hob. Challenging times.
That said, we wouldn't change a thing. It's rewarding. It enables us to lead a life we love. We get to meet interesting new people and get our animal fix. House sitting has so many benefits. It's a win-win-win situation for all.
You can see why it has become so popular. It has even become quite competitive. But is it for you? And how do you find a house sit or a house sitter?
We have created this page to give our honest thoughts, tips, and recommendations to both potential house sitters as well as home owners. (We will add more useful information over the coming months.)
But for now, here is the lowdown on the house sitting sites we have tried.
House Sitting Sites - Our Recommendations
We recommend joining TrustedHousesitters plus at least one other site. Although they are the most expensive, they are also the best. US$99 is the price of one or two nights accommodation or a couple of days of kennelling fees. So your investment will pay back quickly. It is also worth chatting to family or friends too. The perfect house sitter or home owner may be someone you already know.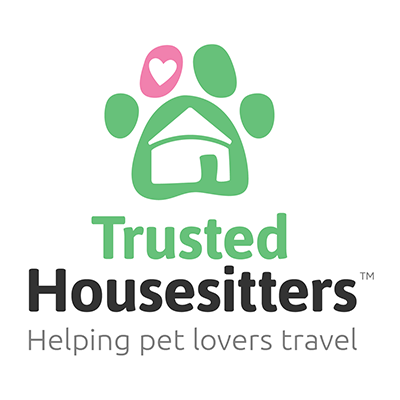 Number of sits: 32
Total length of sits: 88 weeks
67% of all our house sits have come from TrustedHousesitters. No surprise considering the scale and breadth of this site. Thousands of house sits and house sitters in 140 countries at any one time. All beautifully presented. Excellent two-way review process. External references can be added with a built in tool ensuring good and bad reviews are included. Real time email alerts ensure you hear about new sits in your target countries immediately.
What we like: Easy to use (mobile and desktop). The volume of opportunities. Email alerts.
What could improve: External references are 'buried' and not included in star rating. Real time alerts can be overwhelming for some countries.
Cost: US$99 per year for house sitters and home owners.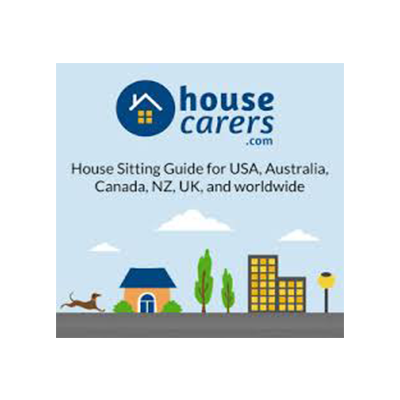 Number of sits: 3
Total length of sits: 15 weeks
We scored three house sits from HouseCarers (14%), including our longest sit, 2.5 months in Italy. 10,000 house sitters compete for a few hundred available sits. The website is a little dated and difficult to navigate. Email alerts don't include photos. Ability to upload your own references, so it's possible that only good references are uploaded.
What we like: Despite the small number of listings, we have had some success.
What could improve: Website refresh to improve usability. Email alerts need photos.
Cost: Free for home owners. US$50 per year for house sitters. Free option with limited features.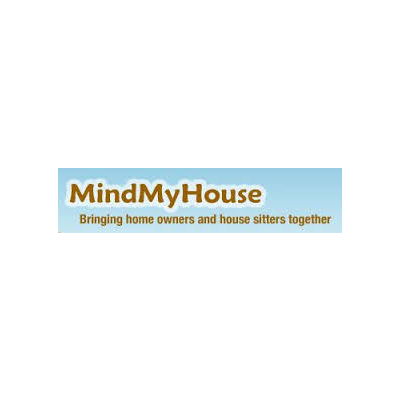 Number of sits: 0
Total length of sits: 0 weeks
We like MindMyHouse despite not securing any sits yet. The website has a nice layout and is easy to navigate. There are around 4,400 active house sitters and 5,700 active home owners with approximately 4% having a listing at any one time. Popular in the USA, UK, and Canada, with around 60% of sitters and owners coming from these three countries. Daily summary email alerts for selected countries.
What we like: Lovely site. Very affordable option.
What could improve: More active listings.
Cost: Free for home owners. US$20 per year for house sitters.
Number of sits: 0
Total length of sits: 0 weeks
Normador has a great website with advanced search functionality. We love the ability to search by the type of place you like, for example, countryside, beach, mountains, etc. They boast a 69,000 strong community with around 520 current house sits. 63% of these are in France with a smattering in other countries. Summary email alerts are available.
What we like: Stylish web interface.
What could improve: Further expansion beyond French speaking countries. A bit pricey for a limited number of listings.
Cost: Home owners and house sitters both pay US$89 per year. Option for US$35 quarterly payments. Free 'discovery' option to view site contents before signing up.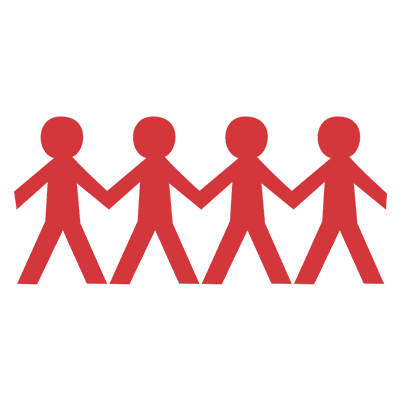 Number of sits: 5
Total length of sits: 8 weeks
Friends and family are a top source of house sits. And should not be overlooked. We have lost count of the number of requests we get. Unfortunately, only four sits (19%) have tied up with our dates as we are usually booked well ahead. We also get asked to return by home owners which is also something to consider.
What we like: Personal connection, you know each other.
What could improve: Planning well in advance is always helpful.
Cost: None.
Number of sits: 40
Total length of sits: 112 weeks
Looking for house sitters you can trust? Look no further!
You can read our full profile and feedback from home owners we have sat for on TrustedHousesitters. You can also check out more about Steve & Julie at our about us page.
What we like: Enormous Flat Screen TV's, well stocked wine cellars, king sized beds. Just kidding.
What could improve: Steve's 'Dad jokes', Julie's G&T making skills.
Cost: Open to offers.
You may enjoy reading about our house sitting experiences in our blog posts.